Project 3- Personal Project

Introduction
Personal projects are integral to your development as a graphic designer.
Self initiated projects enable designers of all levels to develop their tone of voice, visual direction and interests.

Brief
"Your personal project will be assessed in three parts:

01. Statement of intent
Write a short proposal that clearly outlines the aim and
direction of your personal project. Your proposal should be clear,
concise and maximum 500 words.
Your proposals must be emailed to Sarah by Monday 11th March 4pm.
All proposals will be discussed during tutorials.

02. Research and development
We want to see evidence of thorough research, development,
experimentation and exploration using print and digital media.

03. Final outcome
Your final outcome should be produced to a very high standard
and realised in any format, including print, digital, photography,
moving image, and typography."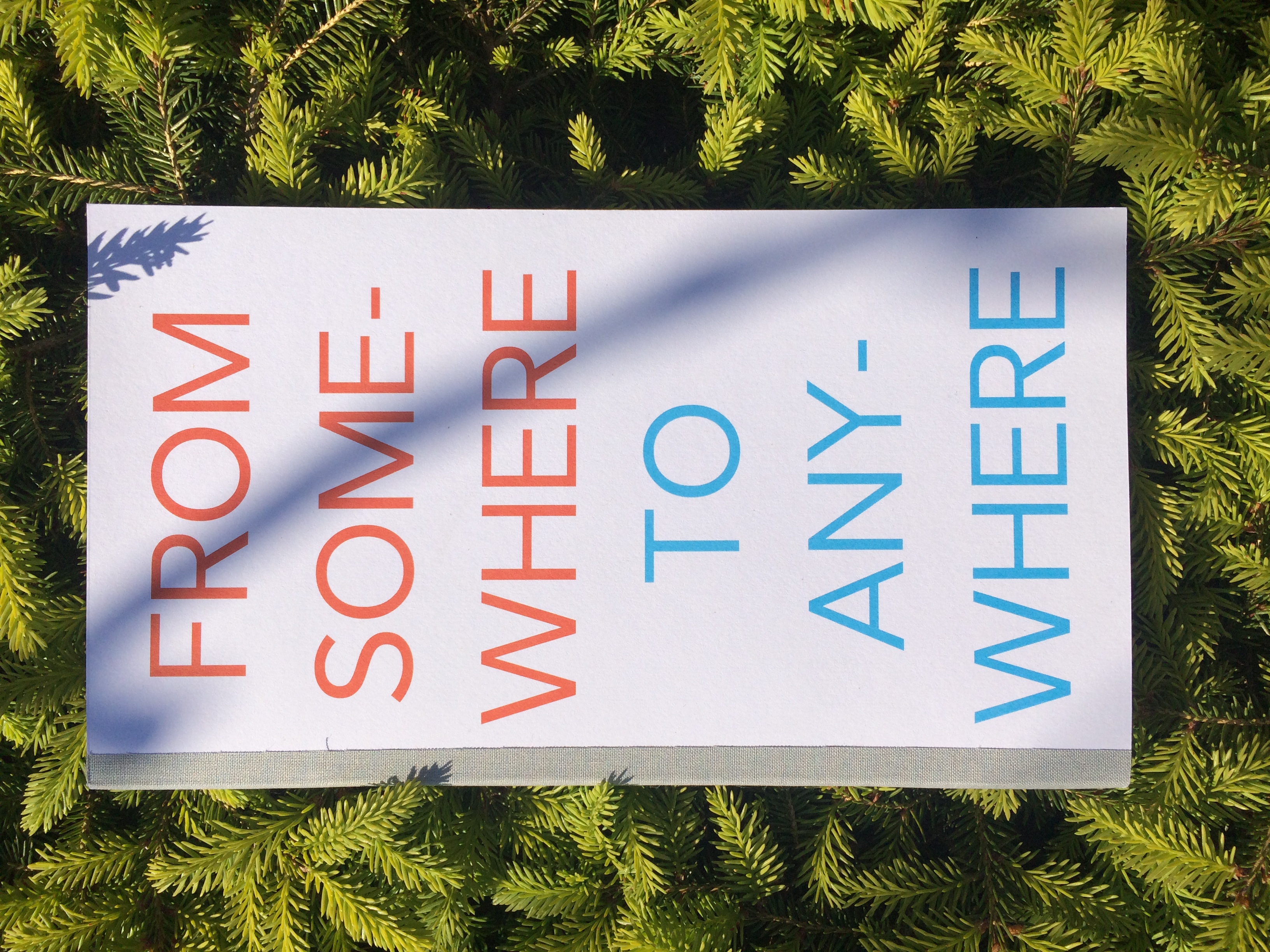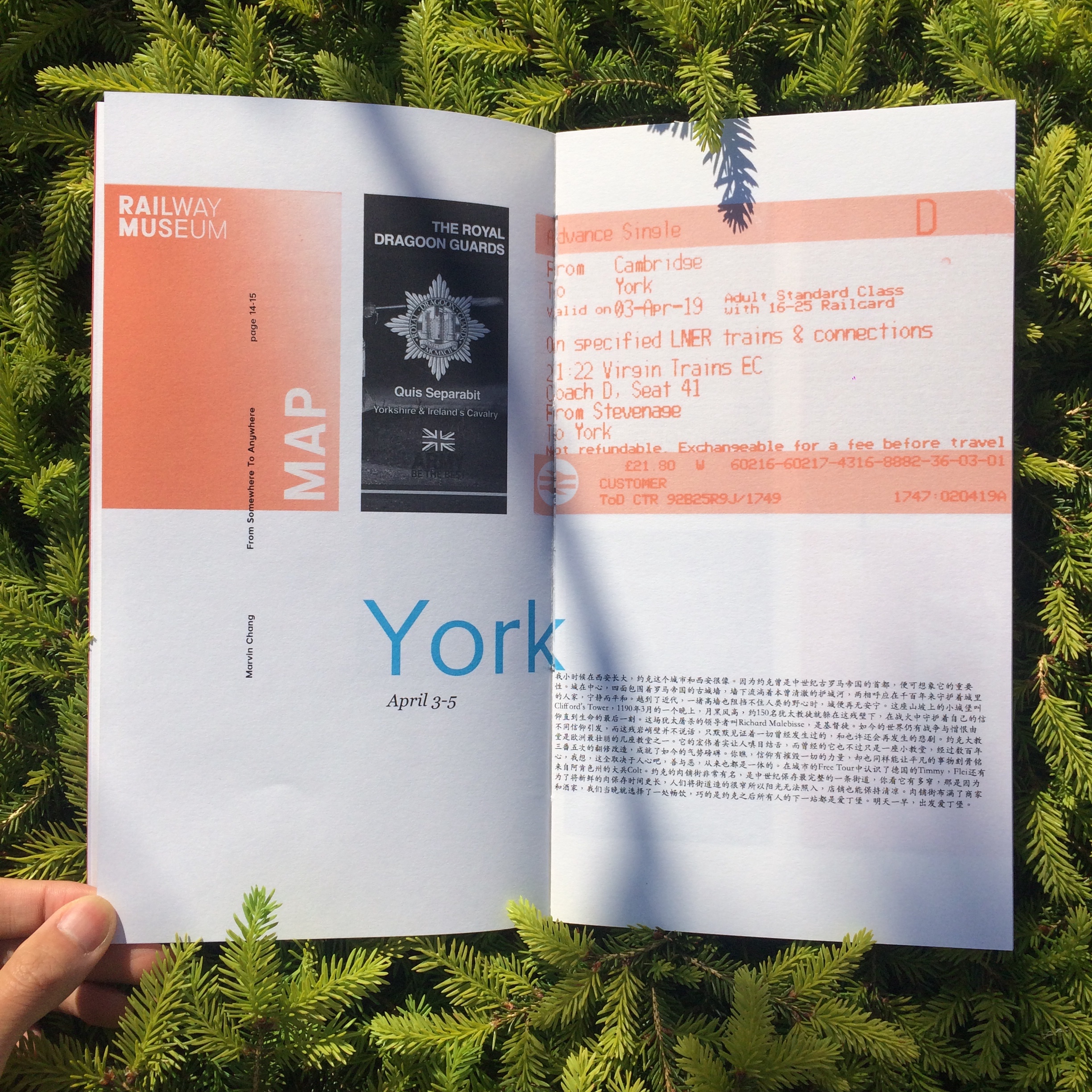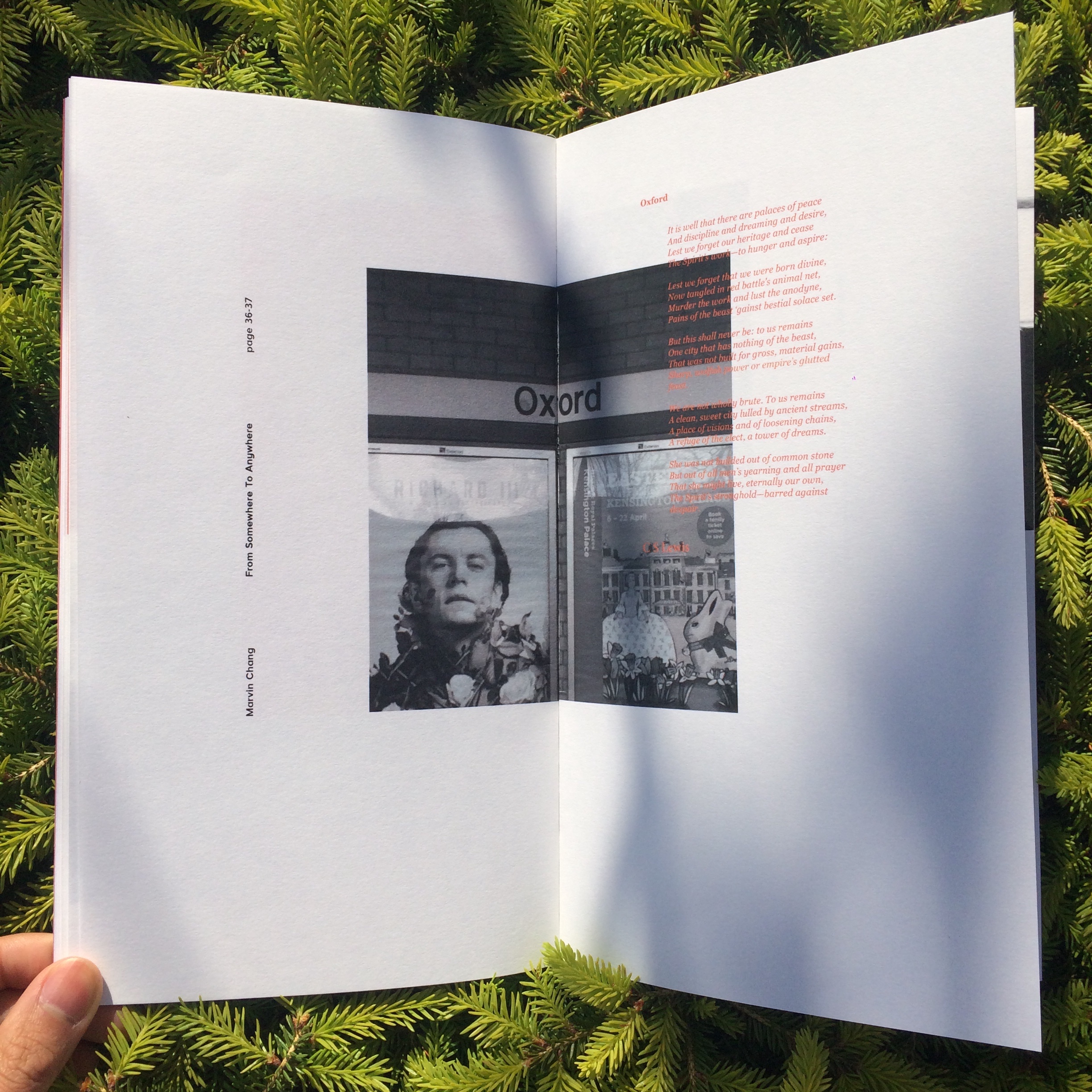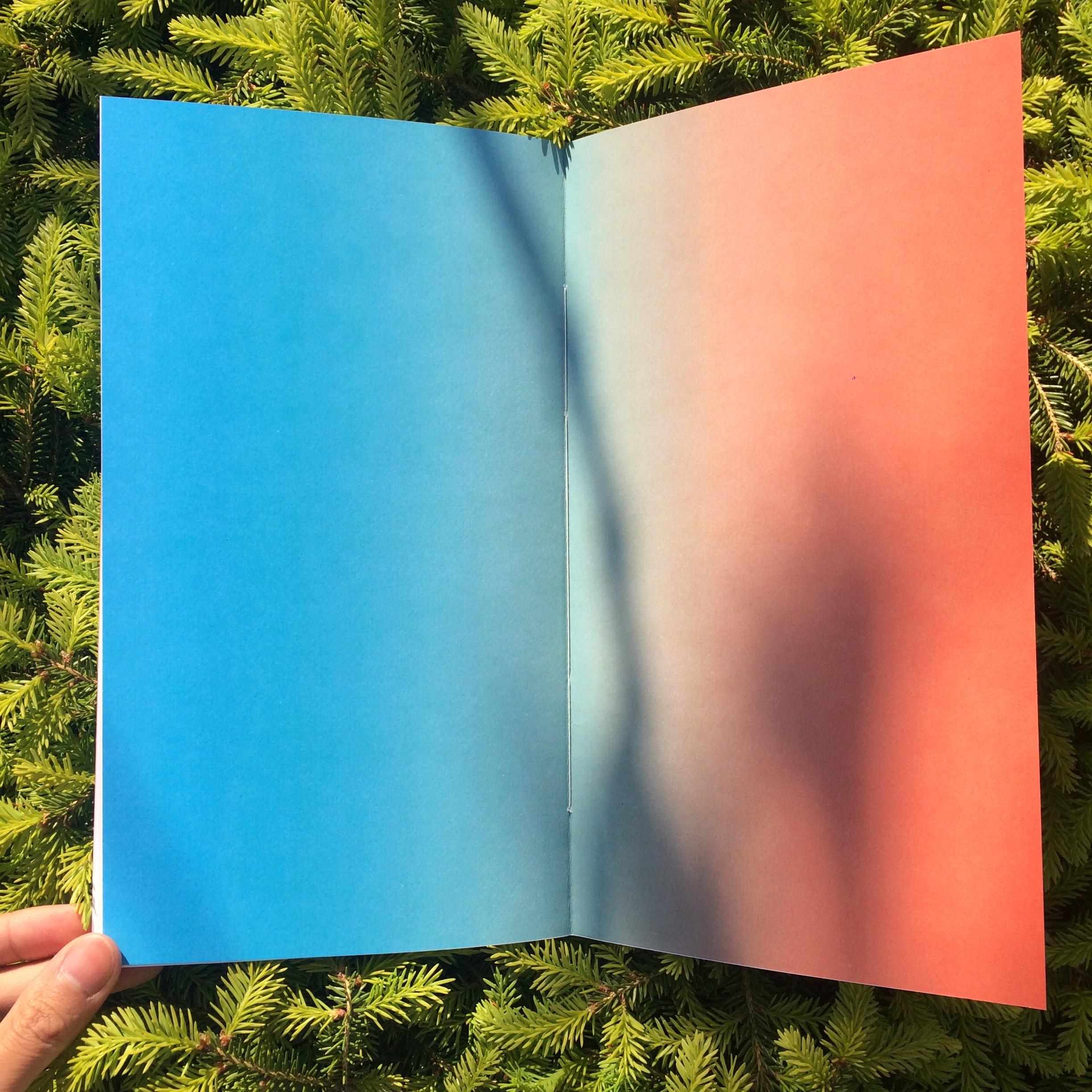 ---

Journey, noun, an act of traveling from one place to another. I have been traveling ever since I was just a little kid— parents jobs, marriage and many initiative or passively elements. Like geese flying south before winter, my life is like a dandelion just got blown away— nobody knows where the destination is. Many people would think that I would want to settle. In fact, it is just because of the childhood experience that I cannot live anywhere for too long, I prefer to be a traveler, the world is so big, why not go out and see?
Personal project, I want to do something about travel. I have never been to Great Britain before. Everything here is new to me and the culture here is very attractive to me. Easter break is coming soon. I am planning to travel around the country. And I would love to do this project while traveling.
Generally speaking, my work would be a book called "The Journey". It will include the starting point from Brighton, and every city I pass through, and the destination. There will involved the photographies, words and different poems in the book. Size of the book shall be a comfortable design, not too big or too small. The overall style would be clean, fresh, black, white and grey as the main tone. Ideally it would feels like a personal diary rather than a travel album. Now since I had those pictures, I wonder if I should to apply for a new social account to present this work just displaying in another format.