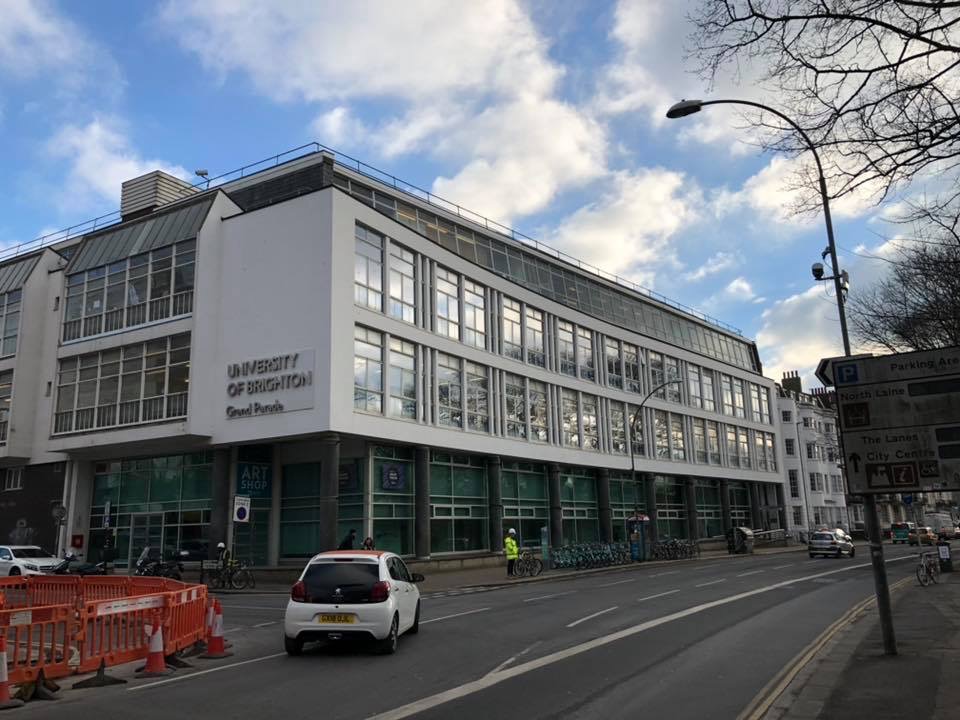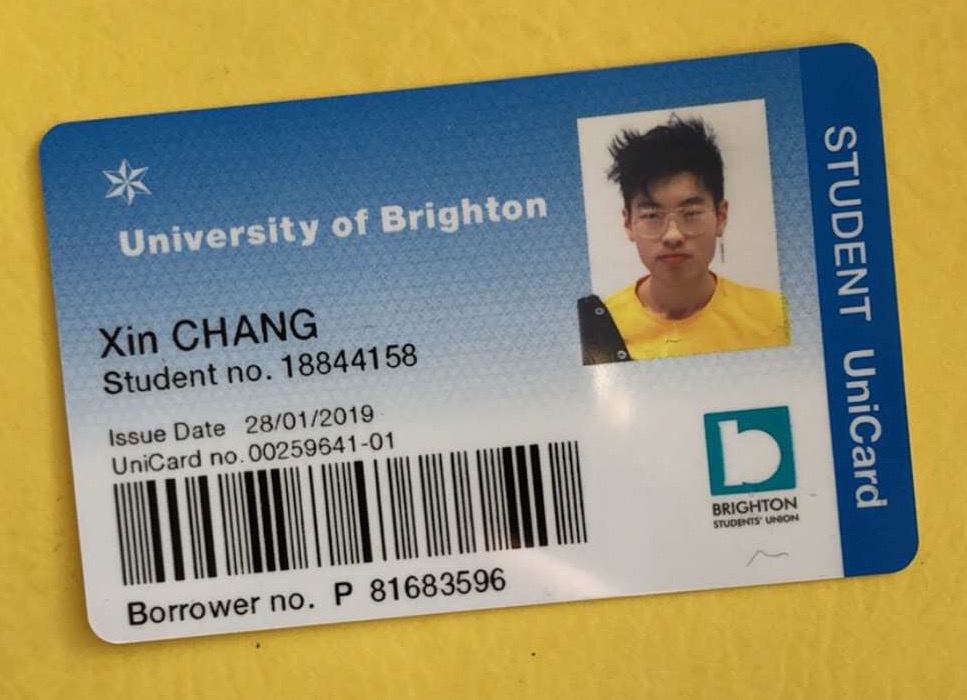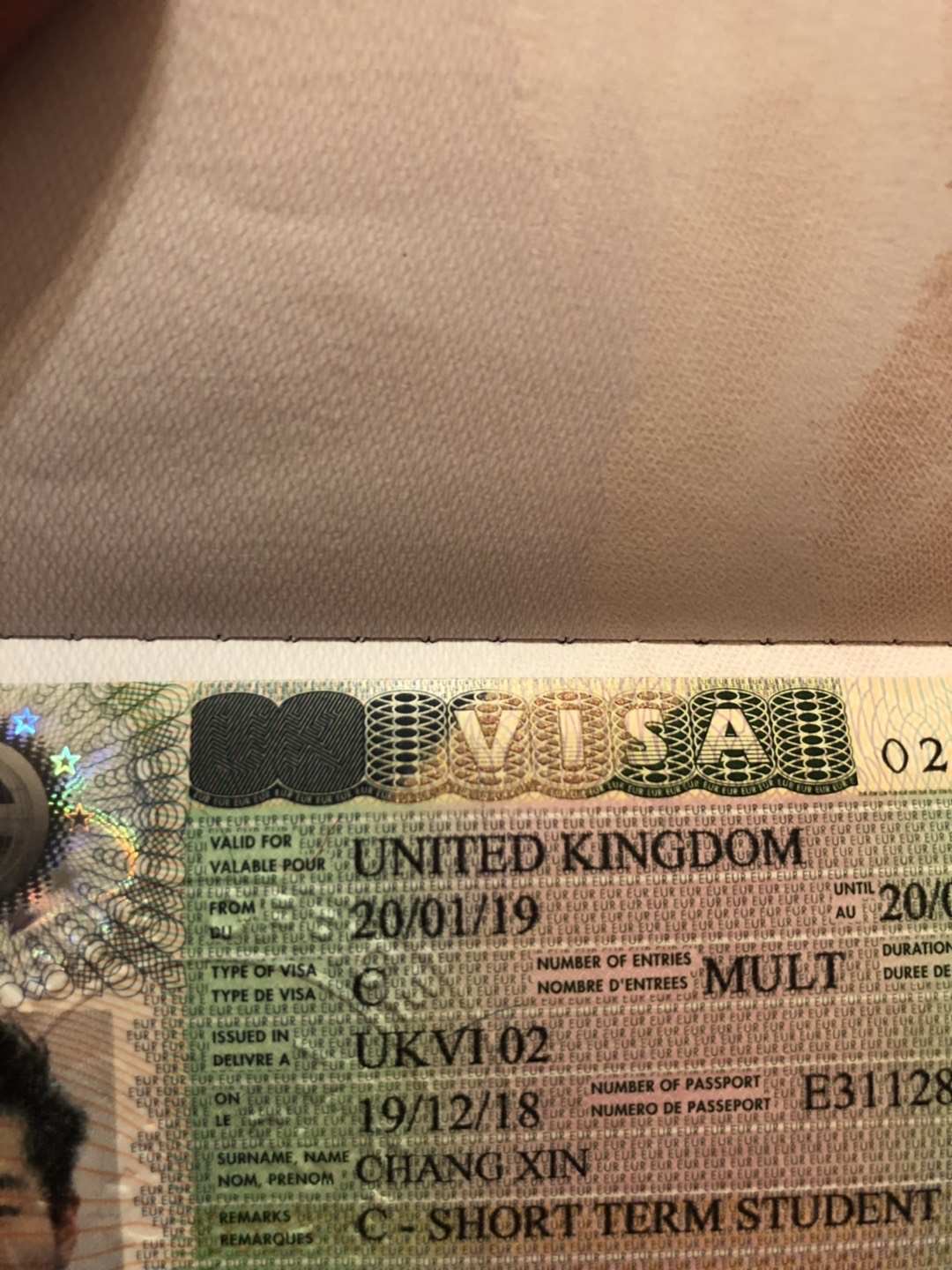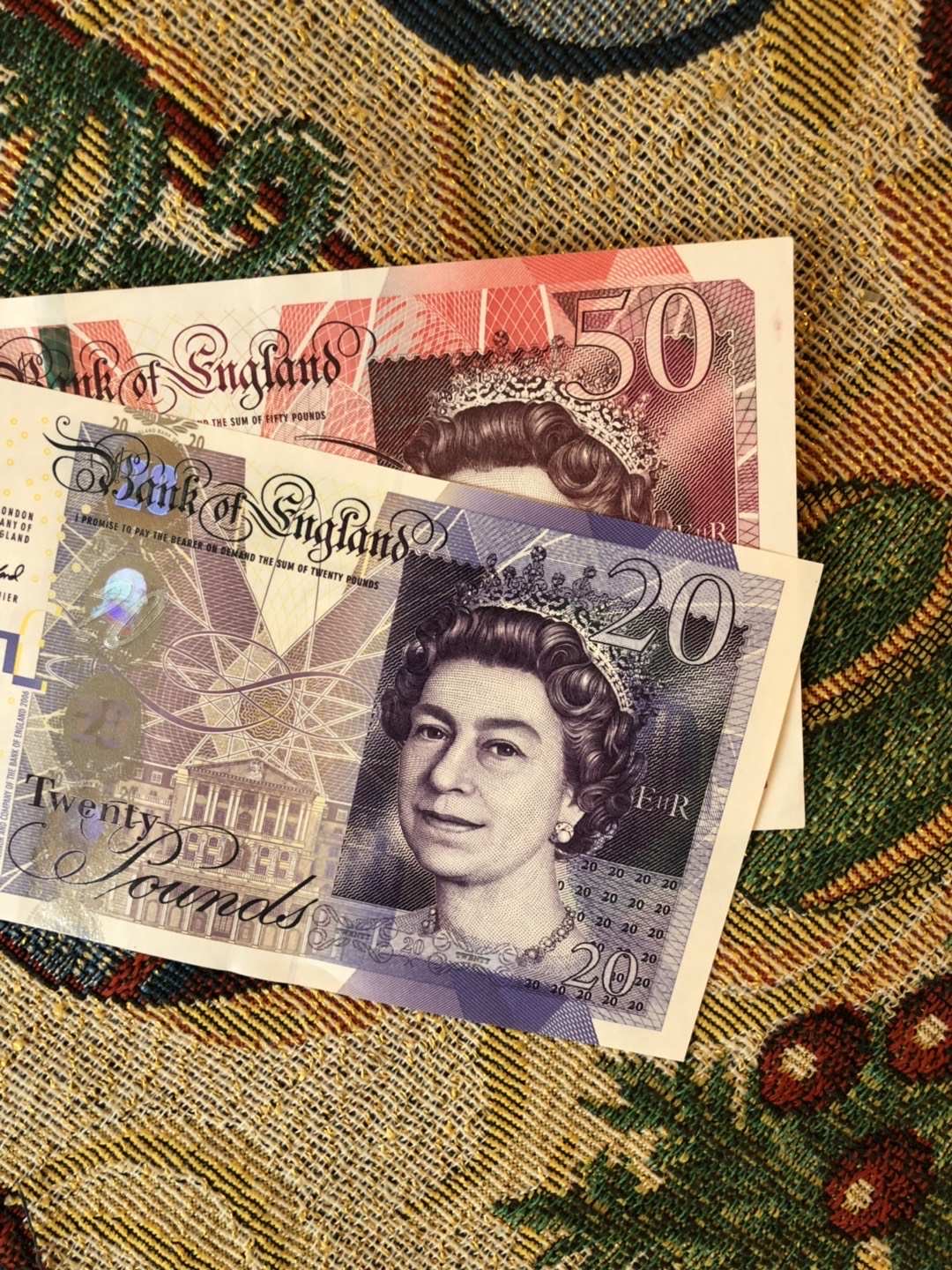 Studying Abroad
This year I have made an important decision: to take advantage of the precious study abroad opportunity that is offered by the MCAD Off-Campus program

Within two years of study in MCAD, I have learned that one of the most important keys for graphic design is insight. I've always believed that graphic design is constantly collecting new knowledge, new ideas, and new trends from all over the world. Graphic design changes as quickly as a growing child, every year or every month there are great changes.

That is why I think participating in this off-campus study is very important to me. For residents who live in different cities in the same country even have different lifestyles, I believe that two different countries would have interesting different design philosophies and purposes. A successful designer would learn how to seize opportunities, especially in this era of globalization. The best way to make a world-changing design is to grasp ideas from different perspectives, combined with your own practical experience, and bring the fresh design to feed the world machine.

Therefore, here I am.


Hello, United Kingdom.

Marvin Chang

1/20/2019